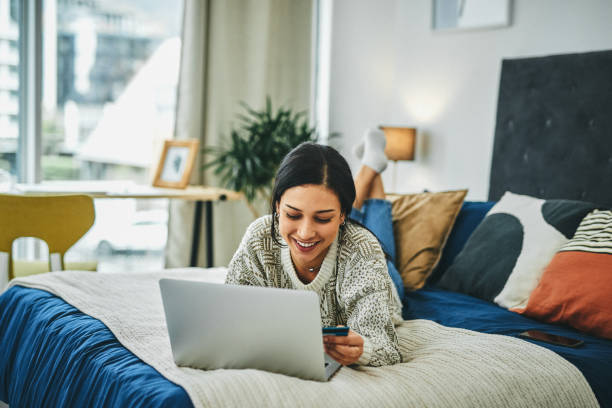 In an age where everything moves fast, live videos have been rapidly on the rise on social media. They first appeared on sites like Facebook, YouTube, and Instagram, but other platforms for this type of content are emerging.
Live videos are very popular among Millennials and Gen Z and this trend also indicates the increasing importance of live e-commerce. To stay relevant, brands need to understand the value of live e-commerce and take advantage of it.
Live shopping is happening on two fronts. One is on social media platforms such as Facebook, Tik Tok, Twitch, and Facebook, which make it easy for users to buy the products they see during video streams. And secondly, the brands themselves use the technology to take advantage of their infrastructure.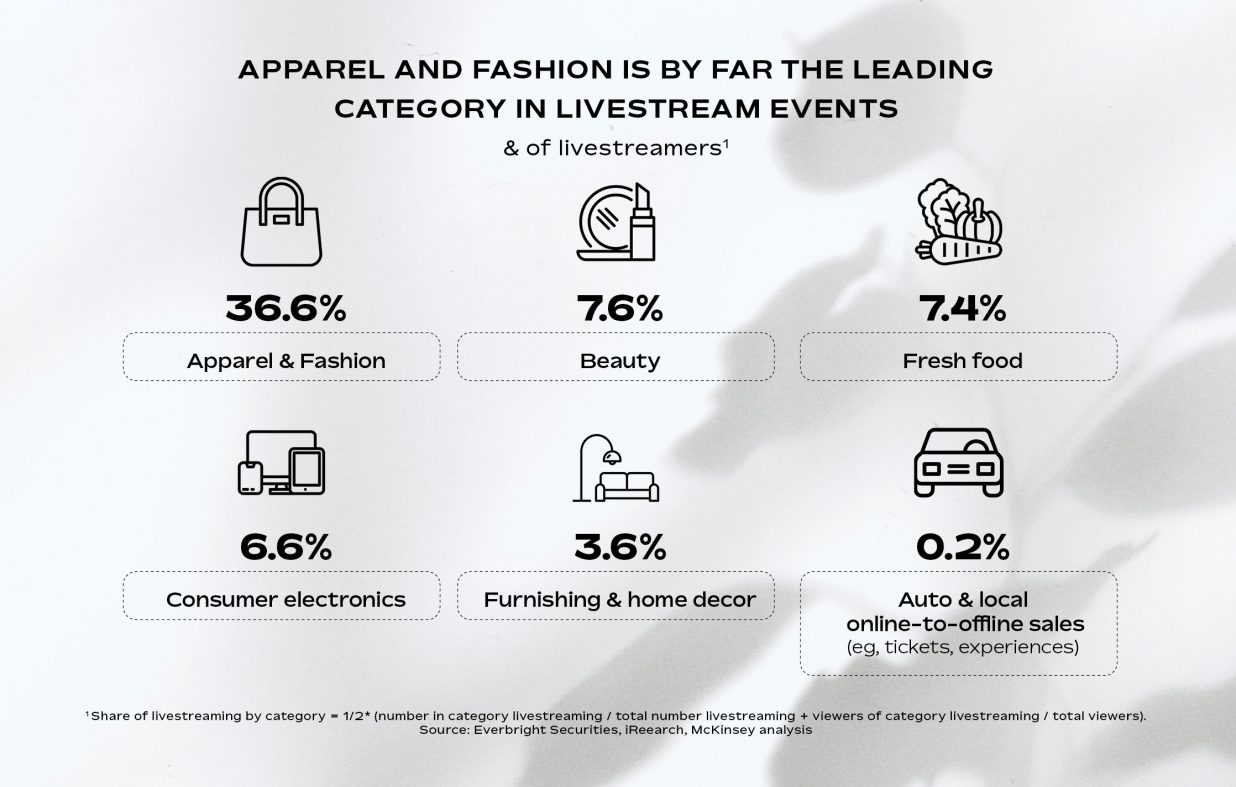 Instagram Live:
You can see how brands are using influencers in live streaming. Not only do influencers sell things, but businesses also get more brand awareness through live content. Live commerce on Instagram is based on the fact that an influencer's job is to showcase a product via streaming.
Almost 37% of adults in the US actively use the app.
Live videos on Instagram help your brand discover and purchase new products by humanising your brand through a storytelling format.
According to a 2020 Instagram Trends research study, 44% of people surveyed use Instagram to shop weekly, using features like shopping tags and the Shop tab, and 28% of their shopping activity. From browsing to searching to buying, Instagram is now a place where people consciously shop and get inspired.- Source: Instagram Trends
The social media that attracts more viewers, content creators, and brands more than ever before: Twitch
The new social network Twitch is experiencing remarkable growth. With so many events cancelled due to COVID-19, Twitch saw a gap in the market, and its live content has now appealed to more than 41 million users in the US.
One example of brands using live content is Tyler, one of the most popular streamers on the platform. He broadcasts himself playing video games and has nearly 5 million followers around the world watching him. He earns more than $200,000 a month from Twitch ads and viewer subscriptions and is sponsored by huge brands such as Doritos and Nike.
Twitch viewers can easily browse and buy the Twitch streamers' products without leaving the stream.
The big difference between Instagram Live and Twitch is that the Instagram audience values perfection, while fans on Twitch flock to the most imperfect streamers, but the truth is that in 10 hours of gaming marathons, no one can stay perfect.
The appearance of a new app for live content
New apps are appearing every day to join the live content trend. For example, the BEREAL app, which launched recently with a different proposition to the standard social media platform. BEREAL changes the context in which you post, showing us that when it comes to content creation, "natural" is best. The user can post a photo in the moment and place that the app sends a notification, and you only have two minutes to do it. The posted photo will be deleted the next time you upload a new photo.
Live Commerce not only expands the monetisation opportunities for short video players but also the earning opportunities for creators, with so many social media platforms innovating in the live content space, we can expect it to continue to evolve in the future and for consumers to use it more, which is why brands should capitalise on this and continue to focus on live content creation.