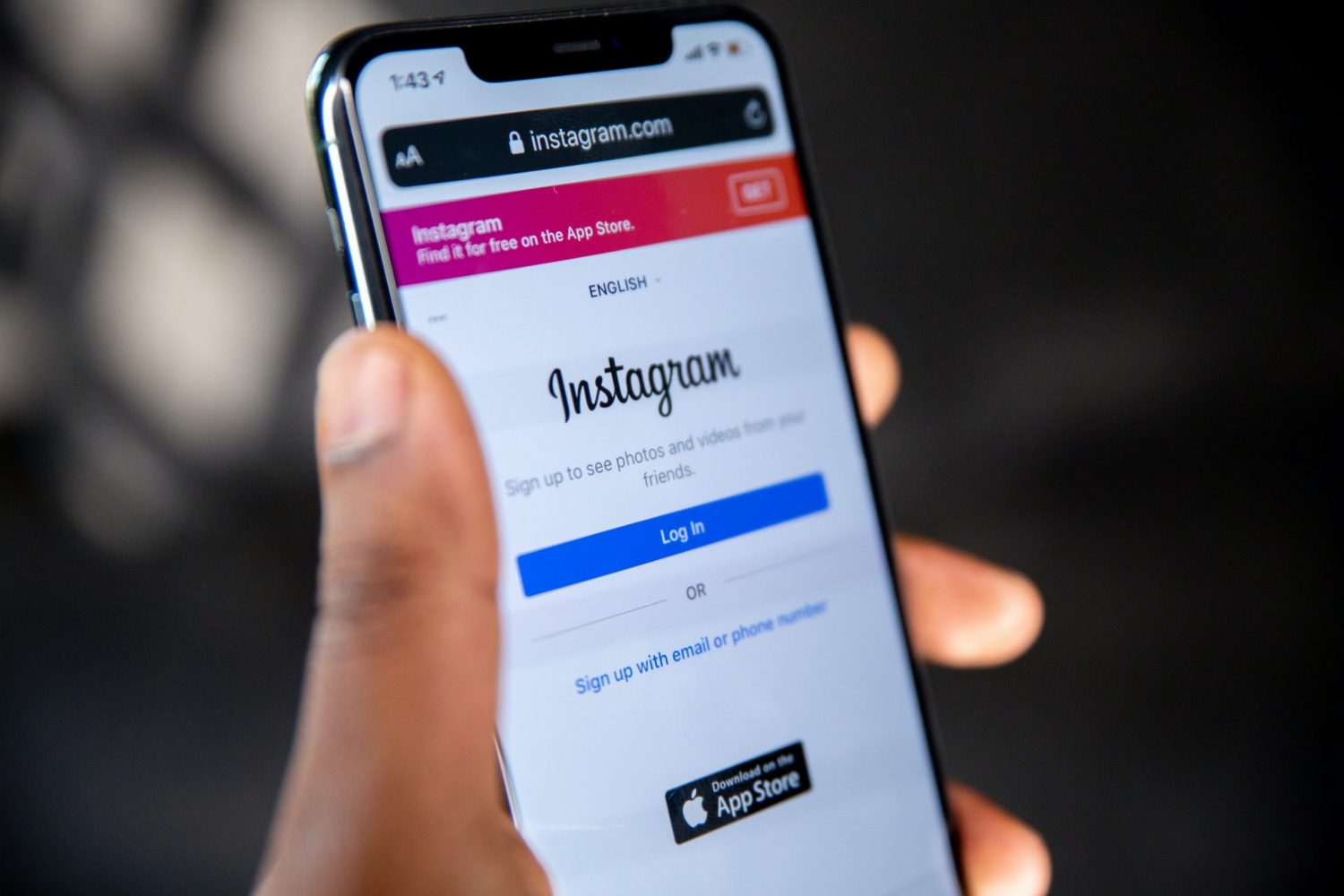 Facebook-owned Instagram has announced a move that could allow creators to monetize their profiles by introducing a new monthly subscription button. 
Until now creators have had to rely on displaying ads and sponsored content on their accounts, but with competition from social media sites such as TikTok, the platform has been trying to develop new features to stay relevant and entice new users.
What exactly are users being paid for?
The subscription feature will allow users to subscribe to creators' accounts on Instagram for a monthly fee that could range from $0.99 to $9.99 a month. According to The Verge, users will have the option to subscribe on a monthly basis. At the moment this feature is limited to macro influencers in the US who can create a private version of their profile that's only accessible to paying followers.
What are Instagram subscriptions?
There will be normal, free content that every follower can see and these profiles will also contain content that can be accessed for a small monthly payment. It's a similar model to other platforms like Twitch or YouTube.
As it's the same subscription model as Facebook, it can be assumed that the format will be similar. This means that it may be limited to creators with more than 10,000 followers or more than 250 returning viewers on their streams. Similar to Facebook, it could also require more than 50,000 interactions with posts and 180,000 minutes of viewing.
The three different subscriptions 
Instagram offers three different options for accessing this exclusive content. One is Subscriber Lives, live videos to which subscribers have exclusive access. These differ from other live content because they are highlighted by a purple circle, as Instagram CEO Adam Mosseri confirms.
Subscriber Stories, on the other hand, are stories that are only for users who have subscribed to these channels and who can interact with creators through the use of "stickers".
Finally, Subscriber Badges allow content creators to tag their subscribers with a purple icon when they comment on their posts in the feed.
Generating revenue from posts would complement other existing content creation services, such as Instagram Collabs, a co-authoring format that allows you to share feed content and reels with another user in a single post.
Instagram isn't the only platform looking to try out new paid subscriptions. Twitter announced last year that it was working on a content creator feature called 'Supper Fellow' that will allow subscribers to receive exclusive content. Other social platforms such as YouTube, TikTok, or Pinterest are also joining this trend towards monetized content.