HERE WE ARE:
YOUR GLOBAL

ADVOCACY MARKETING

PARTNER

+300
CLIENTS
AAA
+4000
INFLUENCERS
RECRUITED
+2000 SIGNED
CONTRACTS
+50
MARKETS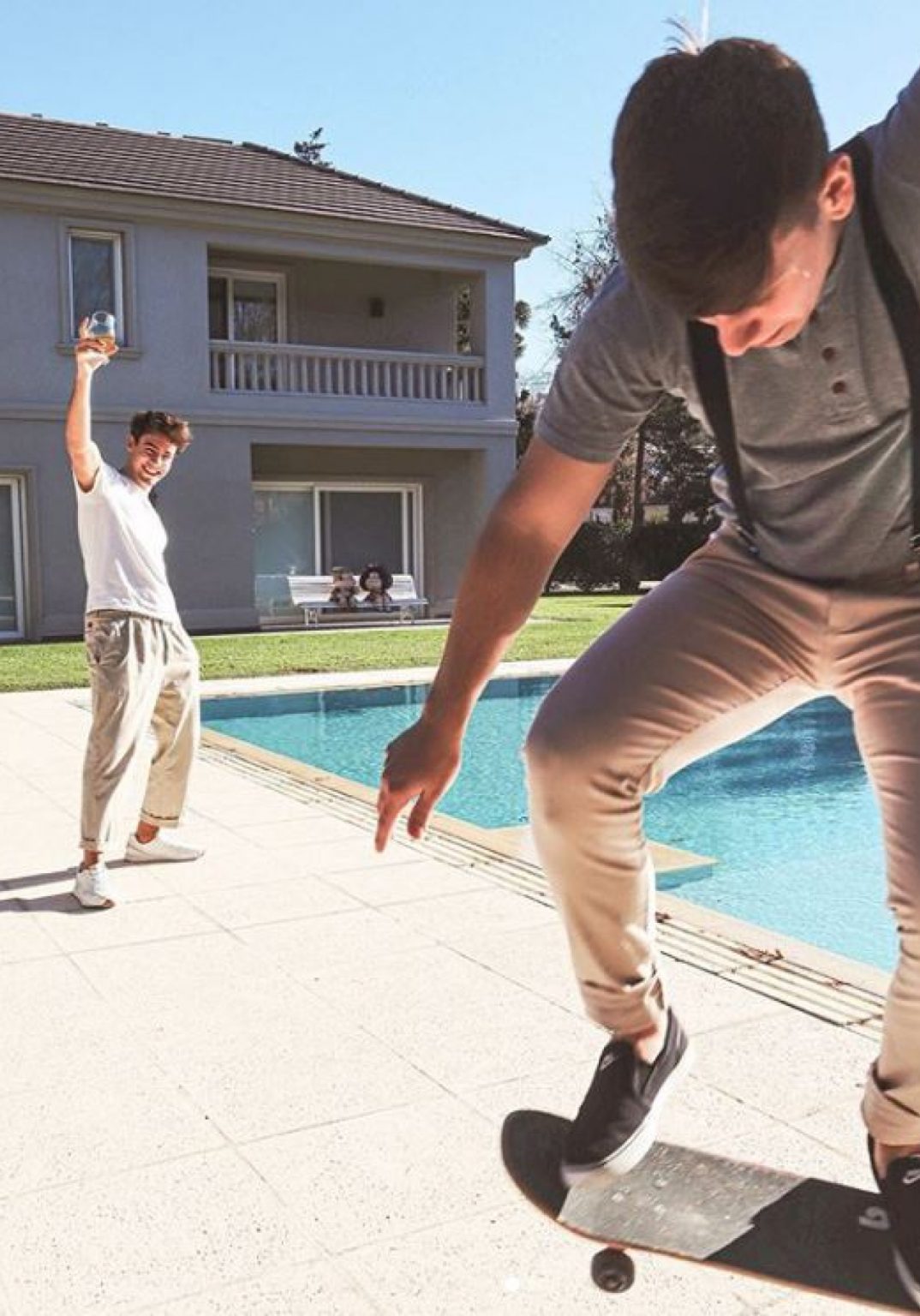 Your Brand's challenge isn't anymore to find influencers, it's about finding the perfect pool of creators that actually deliver results and increase sales in 360 advocacy campaigns.
79% don't consider it very difficult to find appropriate influencers but 42% believe that sales increase is the main success indicator of the campaign.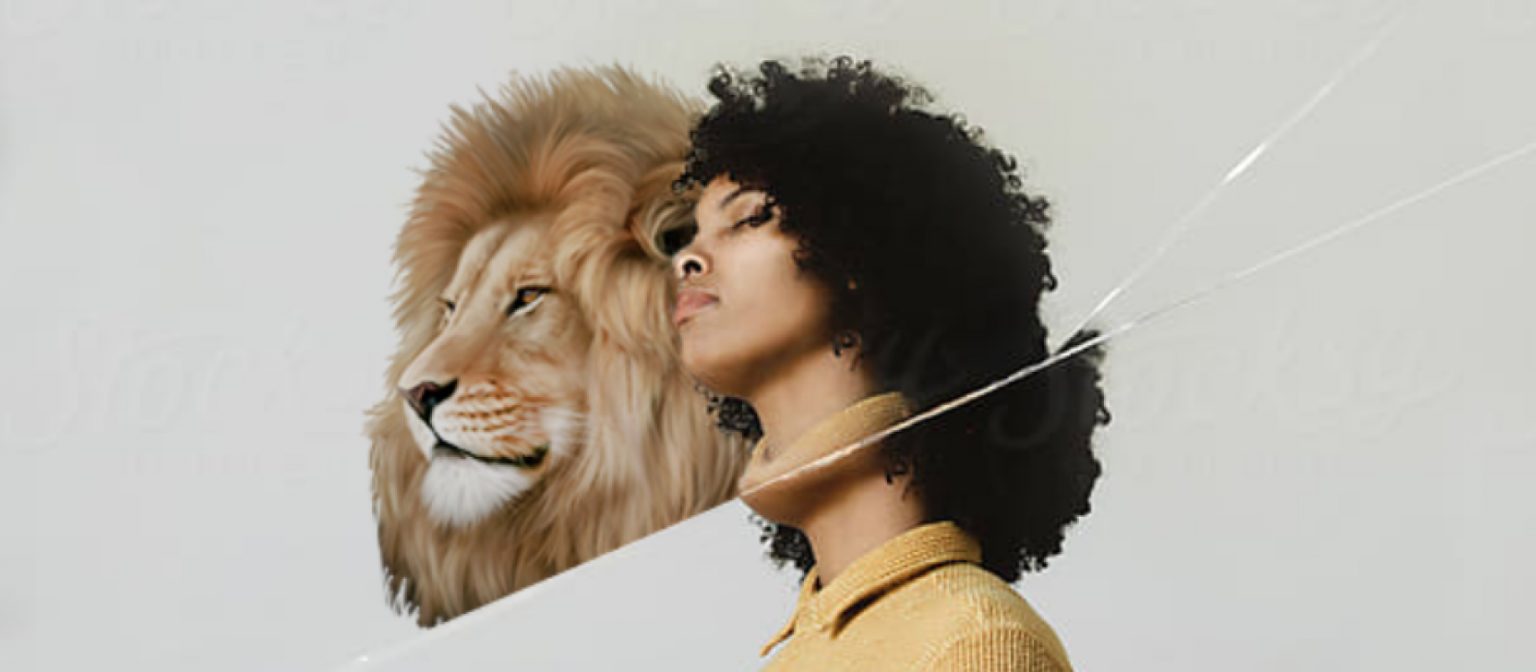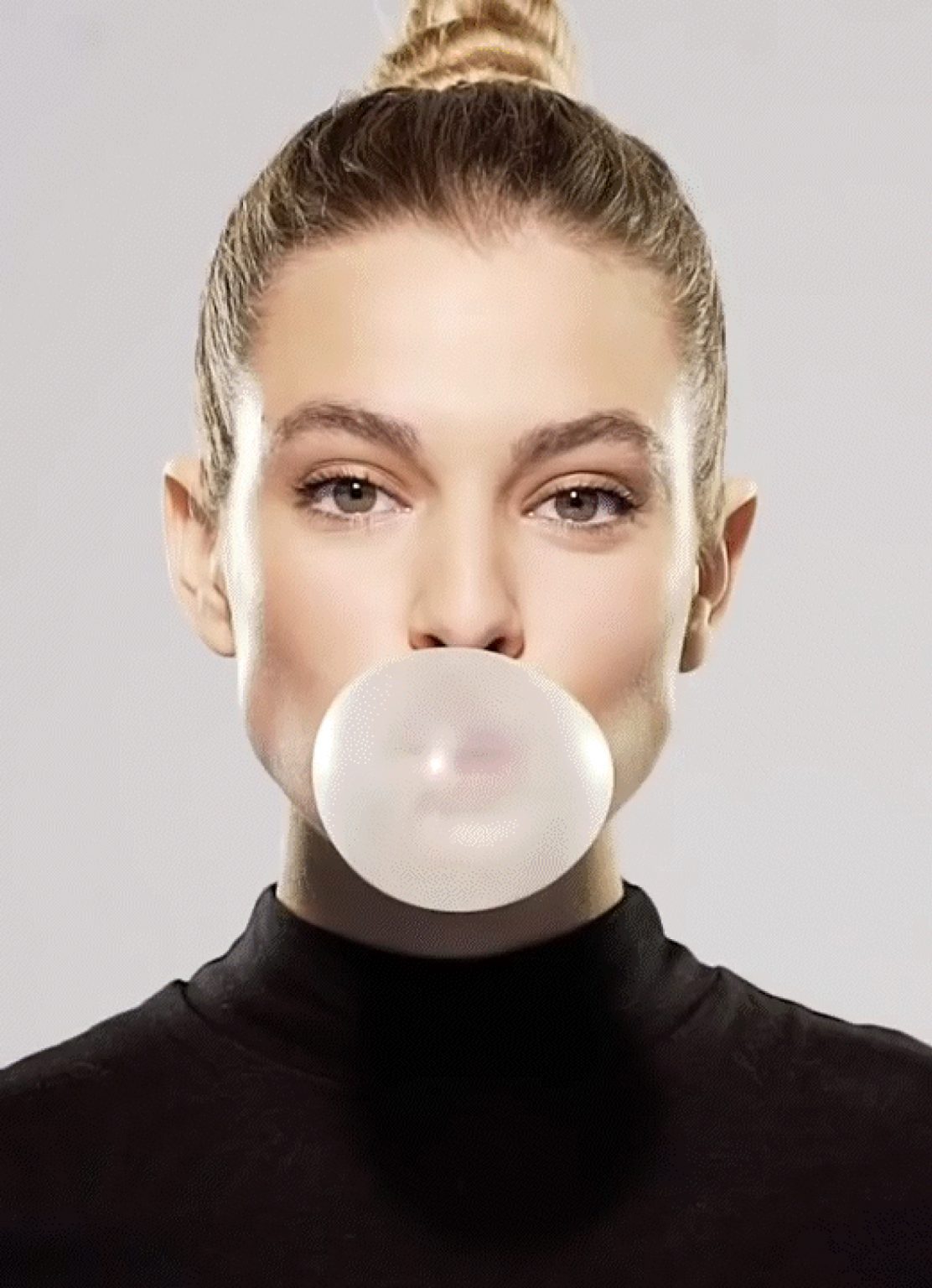 Because advocacy is not a passing fad, it reveals to be the most authentic way to connect your brand with your customers.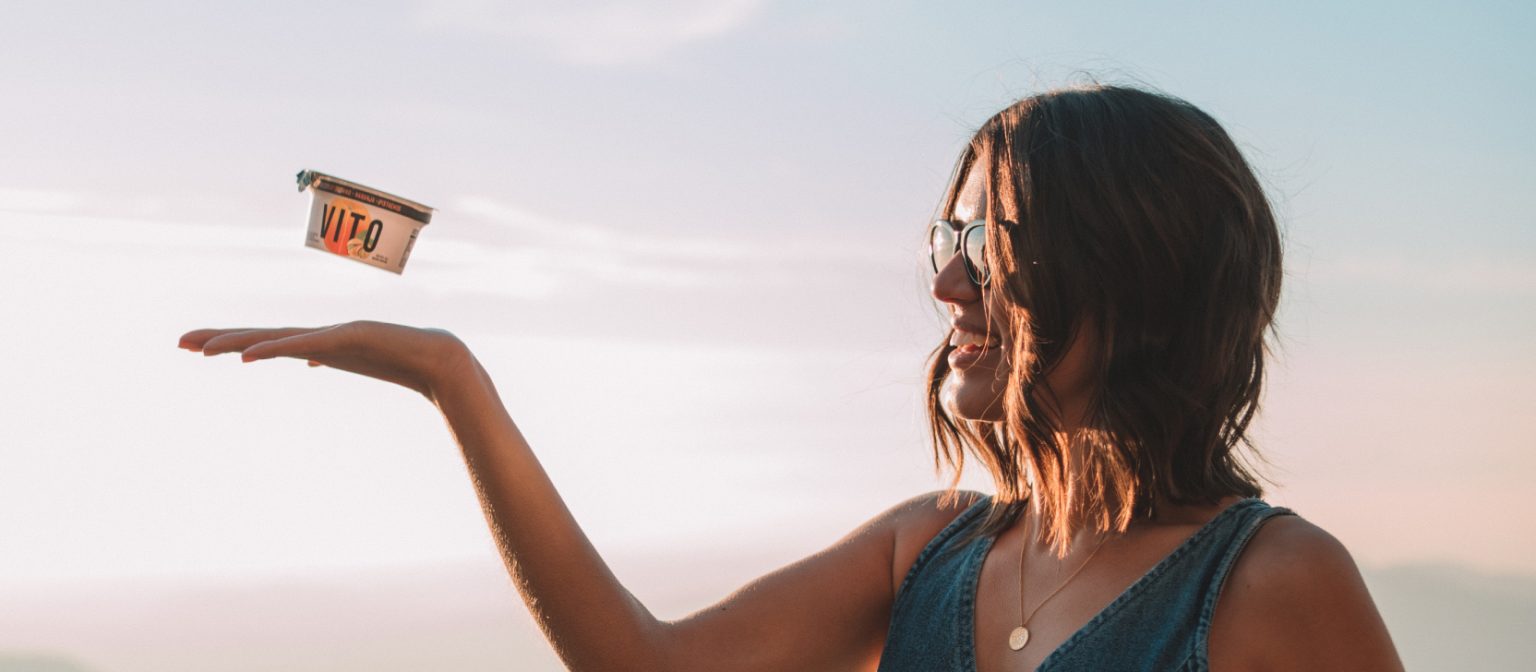 So yep, fellows, the audience is the king and the data, the research and the strategy to reach them is the queen/key. So we can keep trying with your brand-new SaaS, but trust us, what you need is a real partner
The number of Brands running Influencer Marketing Campaigns In-House decreased by 8% in 2021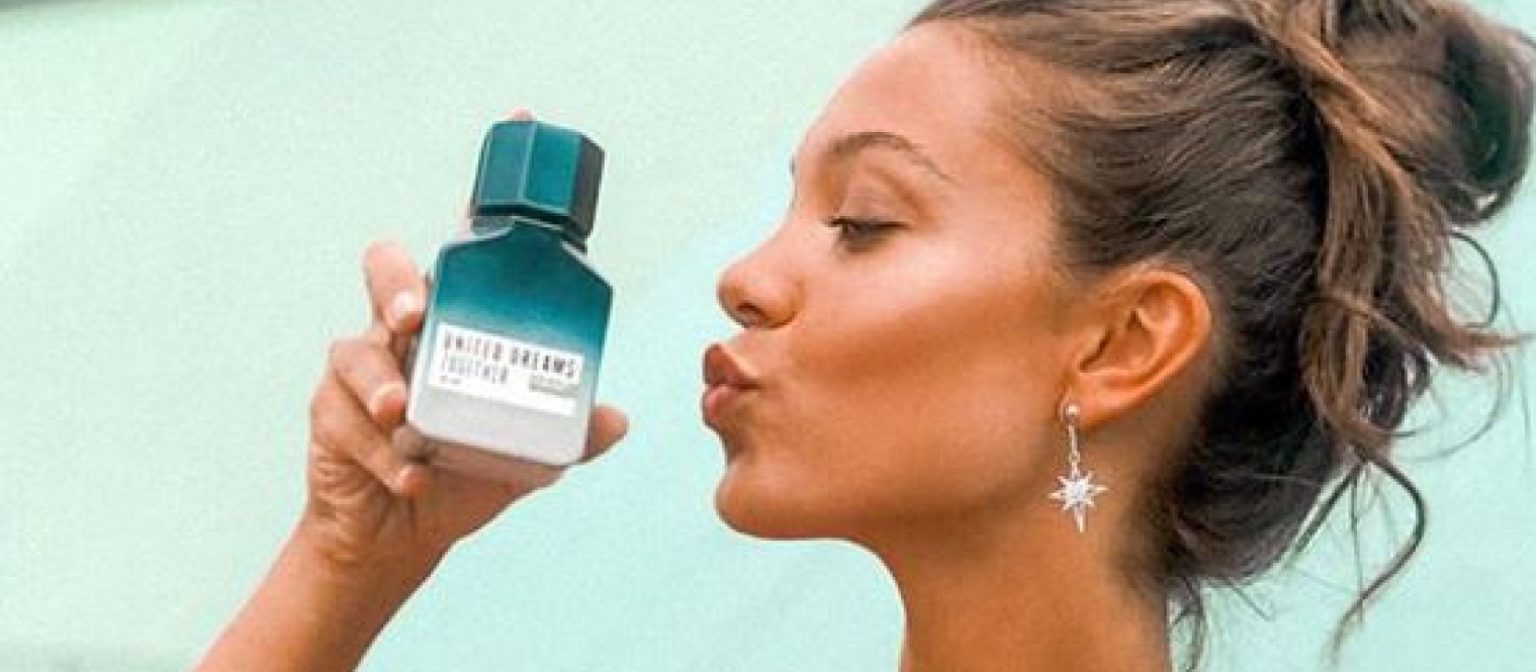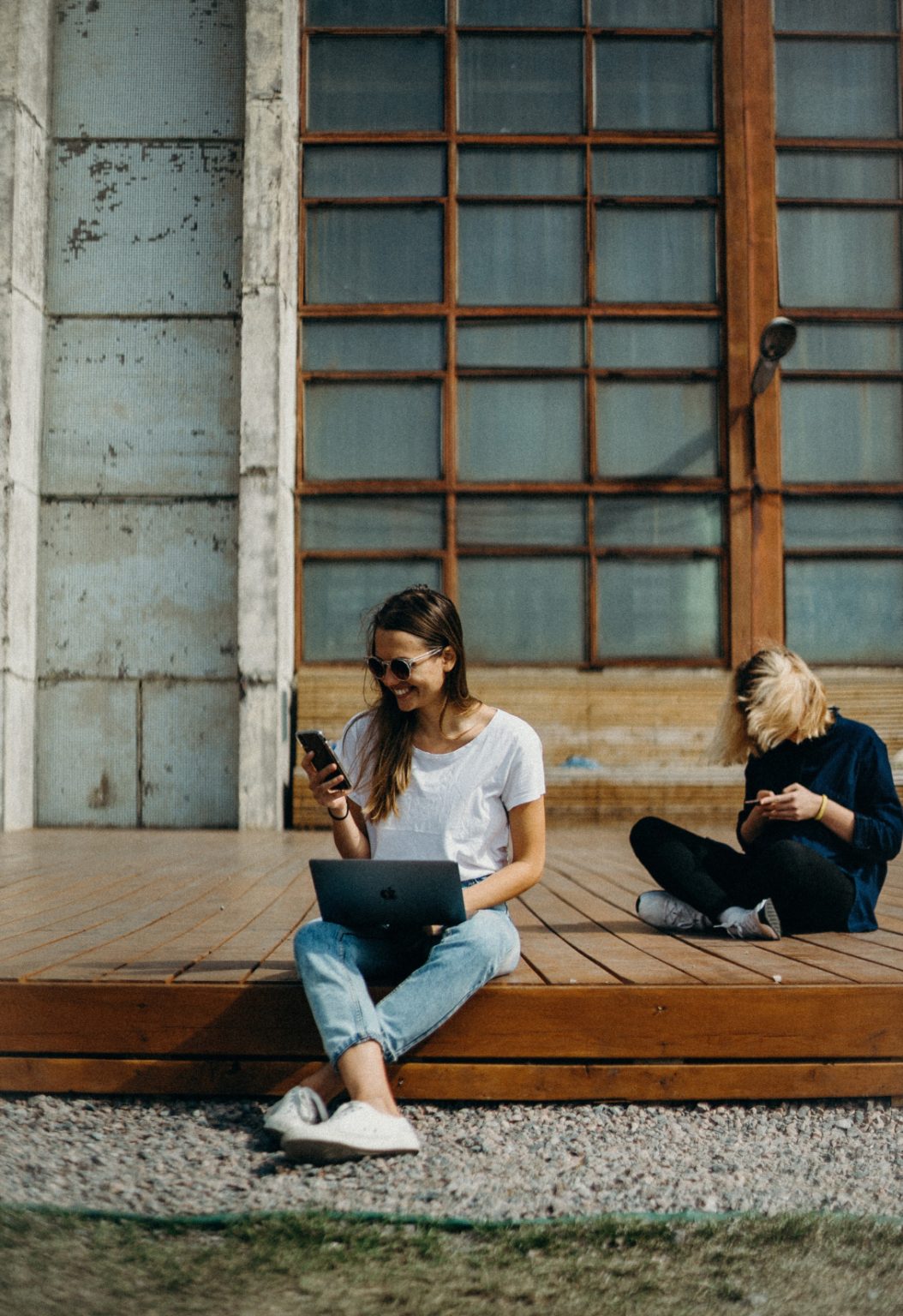 Conclusion
Since 2013, at SamyRoad we have developed predictive property technology to generate end to end data based influencer marketing solutions that help the top leading brands worldwide succeed in the new advocacy era.