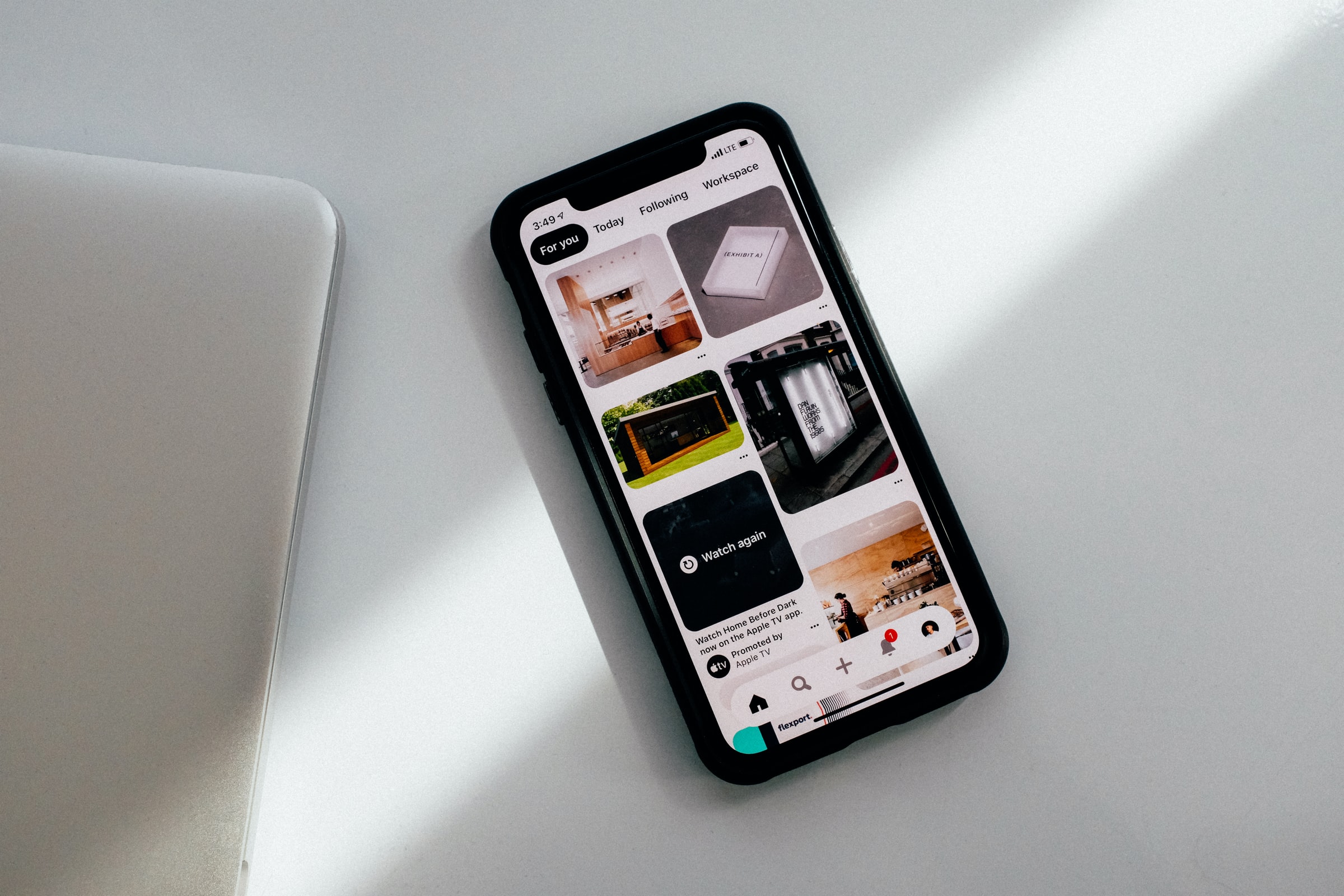 Pinterest, with 459 million monthly active users (MAUs) worldwide, is fifth in the list of the preferred social media platforms for purchasing, chosen by only 3% of the consumers. Meanwhile, with 1 billion MAUs and 500 million users every day, Instagram is positioned as the second most preferred social eCommerce platform, chosen by 23% of surveyed consumers, and only behind Facebook. (Source: Statista).
Pinterest is determined to transform its site into a 360 shopping destination.  Pinterest's latest ambition is to grow online shopping and advertising by offering checkout functionality to customers. 
Brands and advertisers will promote their products to users on its site. And users will have the chance to buy directly from Pinterest. The aim is to encourage customers to find inspiration and buy more items at once. 
As we already mentioned in our latest report, 'Consumer Trends 2022' by 2026, 60% of millennial and Gen Z consumers will prefer making purchases on social platforms over traditional digital commerce platforms, meaning that probably the next customers' favorite store will be a social platform. 
WHAT ARE THESE NEW FEATURES? 
Users will complete an entire purchase on Pinterest without leaving the app at any time. 
They will have access to a personal shopping page, called Your Shop, with all the creators and brands' products. Your Shop is still a pre-release version for U.S users but will roll out nationwide later this year. Now users can save, pin, and buy all the products they desire from their board. 
The "Shop" will automatically add shoppable products that users save and remind users of their favorite products.  
On the other hand, brands will significantly impact their customers thanks to new features such as the "Merchant details" that showcase brand values. Or the Verified Merchant Program that helps users find vetted brands in Australia, Brazil, Italy, Mexico, Netherlands, Spain, and Switzerland and enhances brands with a "verified" badge. 
WHY IS THIS A GAME-CHANGER FOR BRANDS?
"People who use Pinterest weekly are 7x more likely to say it's the most influential platform in their purchase journey, compared to social media platforms. That's why, as of today, we're dramatically expanding our suite of shopping solutions for advertisers," said Jon Kaplan, Chief Revenue Officer at Pinterest. 
Bigger carts than other platforms
Pinterest notes that shoppers have 85% bigger carts than other platforms and spend twice as much per month. Customers scroll down endless products, brands and inspiration through Pinterest. Many of their shopping decisions come directly from the inspiration they find on Pinterest. So why not allow them to buy instantly from it? 
An enhanced | fully integrated consumer experience 
Previously, users would be redirected outside Pinterest to a merchant's site to finish their purchase. Many users would follow through with the purchase but drop off when a new merchant page would pop up. 
Pinterest's new features are a game-changer; brands can start an ongoing relationship with their customers, develop different brand interactions and experiences and reach a vast audience focused on strictly social e-commerce shopping.