TikTok Ads provides you with plenty of options to advertise on the platform. But first of all, it is important to recognize that TikTok has taken the internet by storm in recent months and a few years, and it's not showing any signs of slowing down. 
The platform has been downloaded over 2 billion times and has over 800 million active monthly users.
And with users spending an average of 52 minutes per day on the app, it's no wonder that brands are starting to take notice and need to invest.
If you're thinking about using TikTok for your business, here's everything you need to know about getting started with TikTok advertising.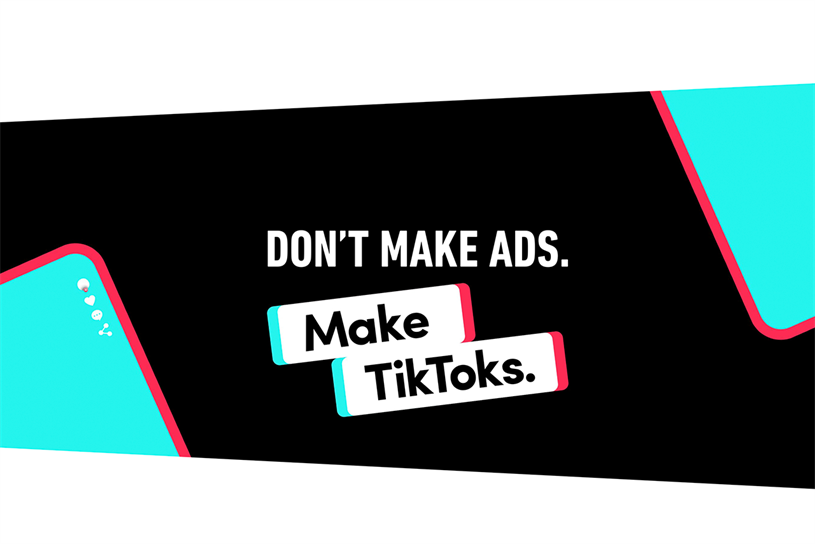 What is TikTok Advertising?
As with other social media such as Facebook Ads, TikTok has launched its ad manager, called TikTok Ads or TikTok Business, to help brands and consumers with their campaigns and advertisements.
TikTok Advertising is a new and exciting way to reach out to potential customers on the popular short-form video app.
With over 800 million active users, TikTok offers businesses a huge opportunity to reach a wide range of people with their advertising campaigns.
Getting started with TikTok Advertising is easy and can be done in just a few simple steps.
First, businesses need to create a TikTok account and start creating engaging content that will resonate with their target audience.
Once they have a solid following, they can then start running ads on the platform. TikTok offers a variety of ad types, so businesses can experiment to find what works best for them.
TikTok and its audience diversity
As TikTok becomes more and more popular, it's important to remember that there is a diversity of audiences using the platform.
While some users are there for entertainment purposes, others are using it as a tool for marketing, networking, or even education.
It's important to consider your audience when creating content for TikTok, as different types of users will be looking for different things.
Keep this in mind as you create content, and you'll be sure to appeal to a wide range of users.
TikTok is attracting a more diverse audience than other social media platforms for a number of reasons.
Firstly, the platform is extremely user-friendly and easy to use, making it accessible to people of all ages and backgrounds.
Secondly, TikTok offers a wide range of content, from funny clips and videos to educational content and vlogs.
This means that there is something for everyone on the platform, regardless of their interests.
Finally, TikTok is constantly innovating and evolving, which keeps users engaged and coming back for more.
As a result, it is no surprise that TikTok is quickly becoming one of the most popular social media platforms around.
Check some numbers:
57% of Tiktok users are women and 43% are men.
43% of Tiktoks global audience is between 18 and 24 years old
32% of its users are between 25 and 34.
Only 3.4% of Tiktoks audience is over the age of 55.
138 million users are from the United States.
21% of Americans have said that they have used tiktok in 2021.
90% of tiktok users visit the ap more than once in a day.
Bytedance, the company that owns tiktok, has a collection of apps that has over 1 billion total monthly active uses.
The Different Types of TikTok Ads
There are 3 main types of TikTok ads: in-feed, branded content, and hashtag challenges. In-feed ads are the most common and appear in between users' videos.
Branded content ads are sponsored videos from influencers or brands that are clearly marked as ads.
Hashtag challenges are creative campaigns that encourage users to submit videos using a specific hashtag.
Also, we have picked out the various types of TikTok Ads so you can choose what will be most effective in reaching your target audience.
In-feed video
These are ads that appear for TikTok users on the "For You" page.
Brand takeover
This kind of ad is called "brand takeover" and enables you to dominate the conversation by taking up the whole screen for a few seconds. It then turns into a video ad.
Spark ads
TikTok launched this ad type in 2021, giving brands the ability to sponsor organic content created by influencers who engage with audiences about that brand and its products.
Image ads
Brands can place image ads in video ads that will appear on news-feed apps that are accessible through TikTok: BuzzVideo, TopBuzz and Babe.
Video ads
These ads appear full-screen videos of 5 to 60 seconds in a user's "For You" feed.
Pangle ads
Pandle, a video management platform integrated with TikTok, offers different options for you to promote your videos on the platform.
By using video ads, you can target any audience from a specific country or demographic.
Carousel ads
These ads allow you to provide up to 10 images that appear in TikTok's news feed apps.
To get started with TikTok advertising, businesses first need to create a profile on the app. Then, they can create an ad and choose their target audience.
TikTok offers a variety of targeting options, including location, age, gender, interests, and behaviors.
Once the ad is created, businesses can choose to run it as a promoted video or as an in -app photo story with multiple images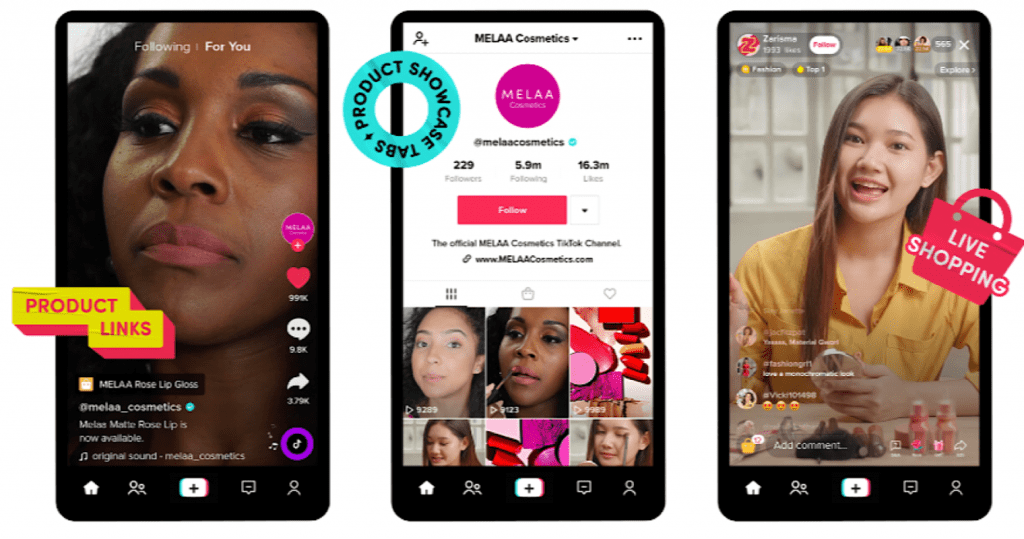 The Different Types of TikTok Advertising Campaigns
There are a few different types of TikTok advertising campaigns that brands can use to get started with this new and exciting social media platform.
For example, some brands choose to run influencer-led campaigns, where they work with popular TikTok users to promote their products or services.
Others opt for more traditional advertising methods, like running adverts in between users' videos.
Whichever approach you decide to take, it's important to ensure that your TikTok advertising campaign is well-targeted and engaging.
After all, TikTok users are notoriously fickle, and if they don't like what they see, they're likely to move on to the next video in a matter of seconds.
TikTok advertising might feel completely different from the other social platforms you're advertising on, like the differences from Instagram, Facebook and Twitter. But once you understand how to run ads on TikTok, you could see impressive results for your business.
Now that you know what TikTok Ads is and how it works, whether you're a company or an influencer, you can count on an Influencer Marketing team to help you grow.
At Samy, we have a community of influencers, who are directed to produce efficient content for your brand, including within TikTok.