It is undeniable that today's creativity and advertising go hand in hand with social media platforms. The familiarity that this new way of targeting the consumer transmits has managed to achieve an even more significant impact in a short time than traditional media. However, is it worth it when it comes to generating content? The answer is no. Although the platforms have achieved excellent results in recent years, the truth is that the consumer needs new stimuli. The excess of advertising is becoming increasingly exhausting and is beginning to generate rejection among the audience.
How to solve it? Brands are transparent; creativity must be the main ingredient for Influencer Marketing campaigns to be accepted naturally and organically. And the primary goal of campaigns with influencers is to generate brand awareness and increase engagement with their audiences. This has raised different debates within agencies about influencers' participation in the creative process of campaigns. After all,  they know their followers and what works for them.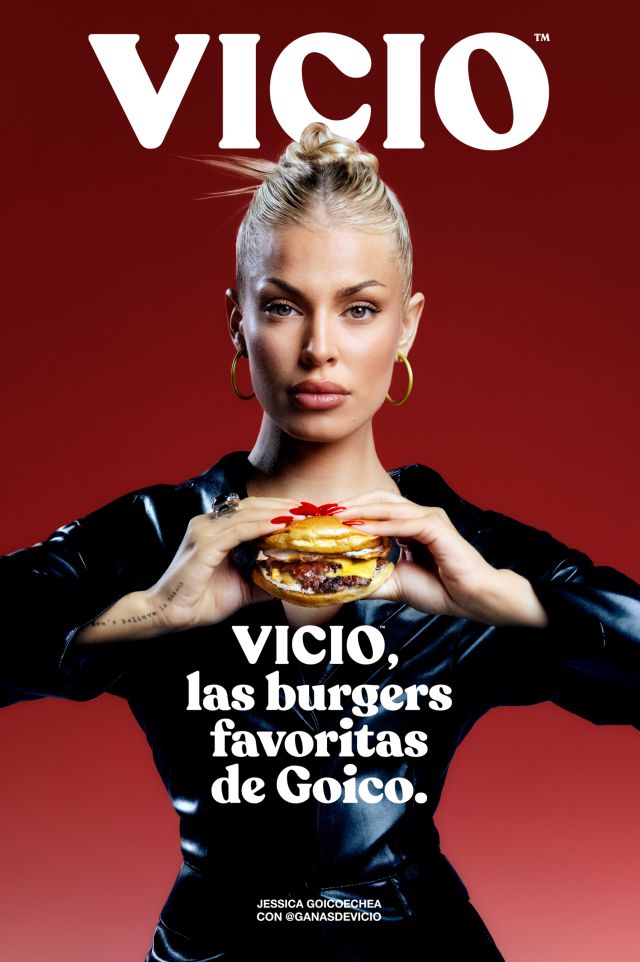 Influencers as a creative part of the process
It is impossible not to have heard of the latest advertising campaign for the Spanish food service start-up specializing in hamburgers: Vicio. A campaign around a play on words with the name of the competition (GOIKO) and the leading influencer (Jessica Goicoechea).
"This is the first campaign of this style that we carried out in Vice, and we wanted to be faithful to our style. Having Jessica as the first visible face of Vice could not make us more excited since we both share values and principles when it comes to communicating. At Vicio, we are natural and honest, and we like to define our style as "Elegant Flash". We believe that our values fit perfectly with Jessica and with the content she creates", points out its Co-founder and Co-CEO.
This campaign is a clear example of how unity is strength since it meets all the requirements for success; creativity, innovation and ingenuity through its key protagonist, the influencer Jessica Goicochea.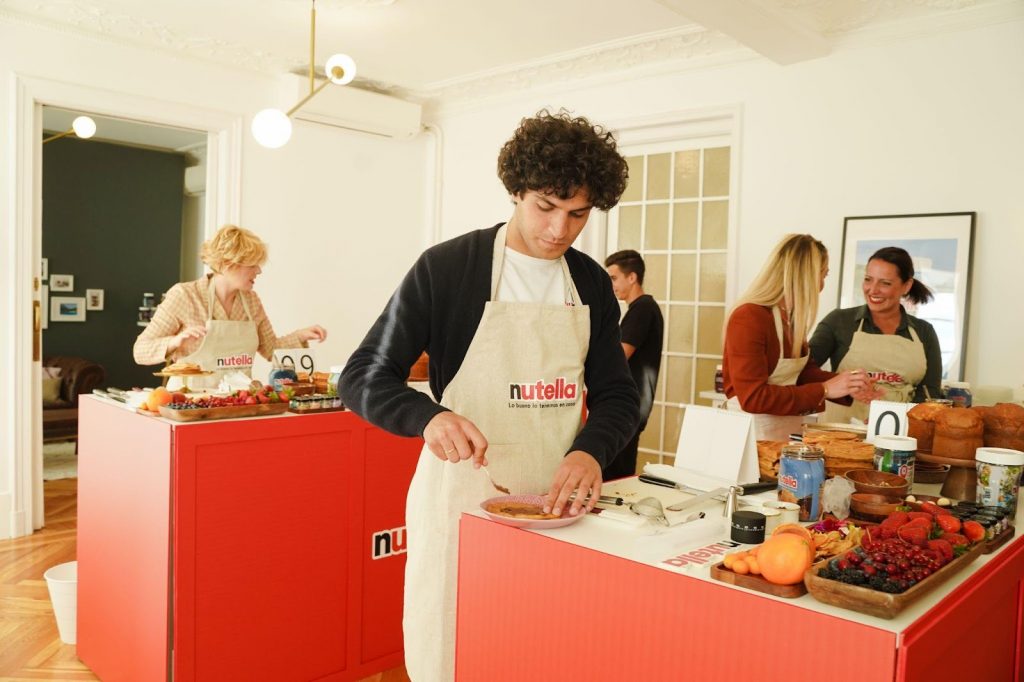 Influencers and creativity: the main characters 
In addition to the Vicio campaign, we find other brands where the strategy spins around creativity, such as the Nutella campaign. In it, not only does creativity stand out, but also the correct choice of the protagonists to transmit the messages. Through "We have good things at home", the campaign vindicates our land's beauty, honouring our country's unique landscapes thanks to its special edition jars. For this, the Samyroad agency created a strategy where everything took place in creating a space called "Casa Nutella". A set of fun and educational activities were carried out by a group of influencers from different parts of the country, including Tania Llasera, Tomas Páramo, Alma Obregón and Barbesito, who transmitted the event through his Twitch account. This experiential event, where the influencers enjoyed different challenges related to our country's landscapes and cooking, was a complete success thanks to the fact that it reached the audience in an organic, distinctive and creative way, providing value and content.
These campaigns are clear benchmarks of how creativity in Influencer Marketing is, without a doubt, one of its cornerstones. With it, we not only manage to generate value in the audiences and position brands, but it also allows us to win over influencers when transmitting their messages. As we mentioned earlier, no one knows their followers better than they do, and nothing is more motivating for them than participating and being part of campaigns where they have a fundamental role and are listened to give their audience the quality content they deserve.