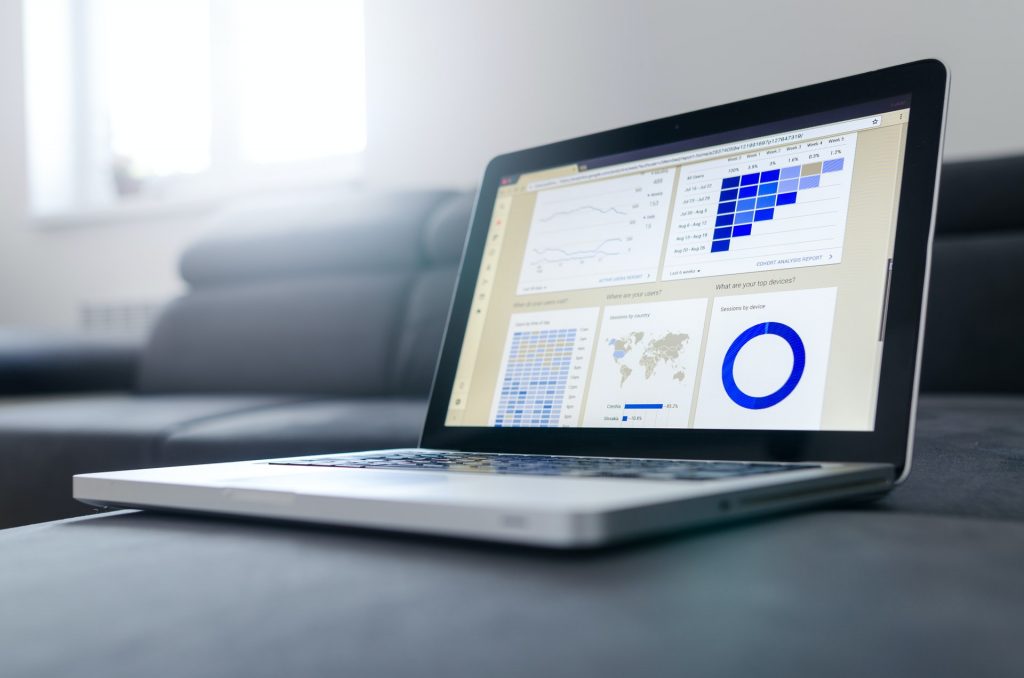 Influencer campaigns generate profits, that is undeniable. Influencer actions generate 11x times more ROI than traditional marketing actions. Moreover, in addition to this, BrandManic states that, according to its data, up to 92% of people are willing to trust personal opinions about brands, even without knowing the person making the recommendation.
But this is not the only data supporting the benefits of profiled campaigns. According to Postcron and Grou, 94% of brand marketing teams that have used influencers for their campaigns consider it an effective strategy and the retention rate of customers gained through recommendation is 37% higher.
As with other types of marketing campaigns, knowing the right way to do it and knowing how to choose the right influencer is essential. But how do you know if your profiling campaign has been successful?
The key lies in the ability to know how to read the numbers, to have the real data of the profiles and to find the one that best suits our needs.
Choosing the right profile
There are many types of influencers, so many that we dedicated an article on the subject in this blog. Depending on the campaign we want to launch, it will be necessary to have a specific profile, defined by its style, audience, number of followers, among other things.
Although at first glance it does not seem too complicated a task, it is advisable to have expert help, as sometimes a profile can be considered as the perfect one for the presentation of a product, when in reality the target audience is among the followers of another type of influencer.
One of the most effective ways to find out who is really talking about us and to discover if we have our target is through Social Listening. Research also helps to know the type of insights that are useful to generate the right content.
Getting to know the influencer's approximate figures
Not everything is about the number of followers. There are many influencers who have a large number of followers but do not generate the desired engagement for our campaigns.
Furthermore, depending on the action we want to carry out, our objective may be to reach a more niche audience, so the search for profiles with large numbers is not always the best.
At SamyRoad we have our own tool for finding the right profiles, Shinebuzz, and we can find out the real effectiveness of these influencers and monitor the campaign from start to finish to find out the real efficiency of the campaign.
Find out the real numbers of your campaign
It is important to know the real interactions, views and impacts of the content generated during the campaign to really know if it has been effective. Influencer marketing must be, like traditional marketing, a marketing supported by data.
To get to this type of information it is necessary to have help, through agencies or experts who are used to dealing with profiles, and also to understand how to read them.
Need help with your influencer marketing campaign?
At SamyRoad we have been working in influencer marketing for years, we have helped more than 200 brands and we have our own measurement and tracking tool to know the performance of different profiles, and to help you find the right ones.
If you want to know more about the topic or how we can help you contact us.