How many types of influencers are there? Which are the best profiles for my marketing strategy?
In Influencer Marketing it is essential to know the types of influencers that exist, the different ways to classify these profiles and to know, thanks to expert help, which are the characteristics that make an influencer the perfect one for your brand.
There are four main ways of classifying the types of influencers
Firstly, we would have the classification according to content, i.e. based on the content generated by that profile.
Secondly, we have the classification according to the size of their audience, since depending on the campaign we want to carry out, we are interested in a more or less defined audience.
Thirdly, according to the platform, there are influencers known on various platforms but many of them move on a main one, a streamer is not the same as an instagramer.
Fourthly, we find the classification according to profile, i.e. influencers can be divided according to their professional or personal life.
Variety of Influencers according to content: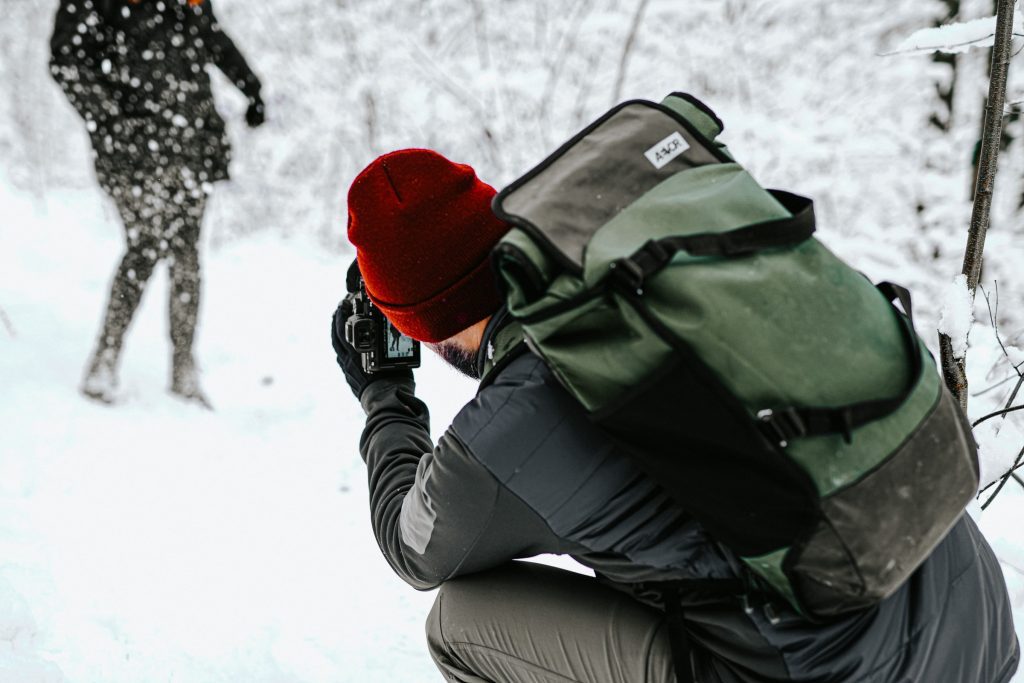 The fashion sector is one of the most popular thanks to its versatility. These profiles are mainly focused on clothes and accessories and how to combine both to create different looks. They usually offer product reviews, promotions, work directly with lines created by different brands, show the "haul" achieved post-shopping and also offer style tips.
Another big sector, especially on networks such as Instagram, but also Youtube. These influencers share beauty tips, product reviews, tutorials and more, and can easily raise awareness about a beauty brand and increase sales. Influencers of this type vary from ordinary people who love makeup to professional makeup artists.
The gaming sector is on the rise, and with it the gamer or caster profile, i.e. professional or semi-professional video game players and also those who narrate competitions in the eSports world. From collaborative videos, gameplays, tutorials to energy drink promotions, the world of gaming is becoming more and more mainstream every day.
Healthy lifestyles are something that many of us pursue. Influencers focused on fitness or sports are a motivating element for many of their followers. They endorse sports brands, food and beverage brands related to the health and wellness sector, specific food and fitness programmes, etc.
Type of Influencers according to audience size: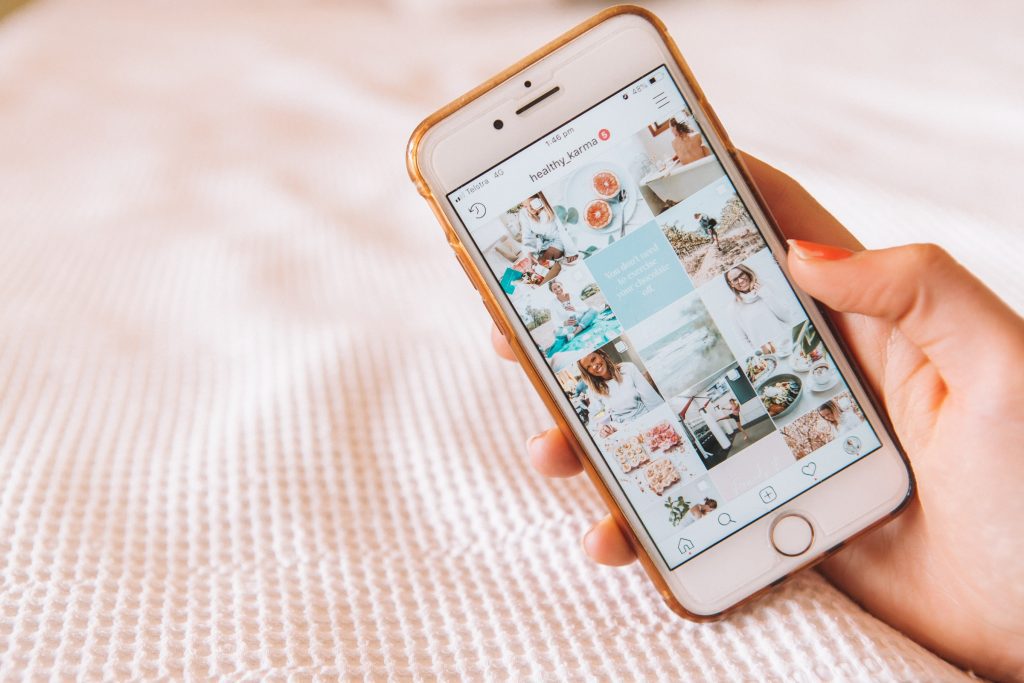 Depending on the type of campaign to be carried out, we benefit from a certain size of audience, at a more general or niche level, when it comes to generating impact. This is why we must define whether we want to have nano, micro, macro or mega influencer. The number of followers of each varies according to different studies.
Nano influencers (1K – 10K)
These are those with a small community, ranging from 1,000 to 10,000 followers. Although their number of followers is smaller, their audience is highly loyal.
Micro influencers (10K – 100K)
Micro influencers' followers can reach up to 100,000. The fame of most of these profiles was born in the social networks themselves. They have a high level of engagement and a very segmented audience.
Macro influencers (100K-1M)
Macro influencers have between 100,000 and one million followers. Like micro influencers, they tend to be popular thanks to their profile on different social networks. They have a large audience and, in addition, this audience has been cultivated thanks to their continuous relationship with them, so it is a loyal one.
Mega influencers (1M or more)
In this type of influencers we usually find celebrities or previously known personalities, who reach large audiences and therefore, these audiences are highly diversified.
Type of Influencers by platform:
The term itself is self-explanatory. Not all influencers use the same platforms to communicate or publish content. Depending on the type of campaign, product or service to be promoted, it is necessary to know whether we need the profile of a streamer, a youtuber, an instagrammer or a twitterer. Each platform has its own characteristics and therefore it is very important to know what type of profile to use.
Classification of Influencers by profile: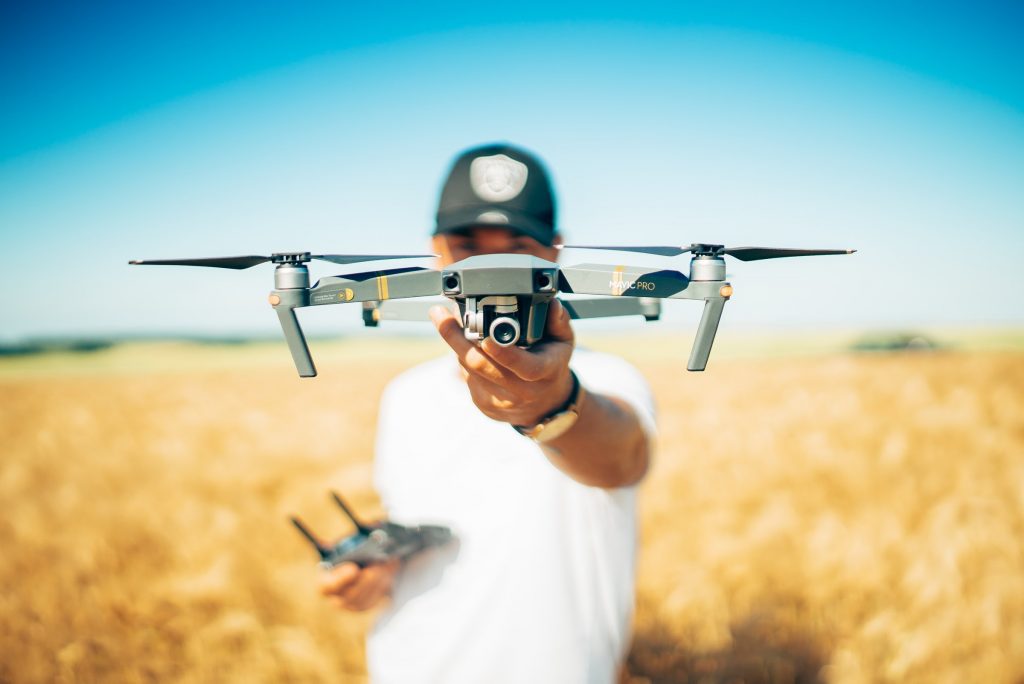 Finally, we find the differentiation of influencers according to profile. Within this classification we find expert profiles, trend-seekers, celebrities and consumers.
These are profiles that have professional knowledge of what they are talking about. They can be techies, personal shoppers, professional make-up artists, etcetera.
They are those who are always up to date. They are always the first to find out what's coming up and to get hold of them so they can show it to their audience.
They are public figures who have a large number of followers and use their social networks to be closer to their fans.
Consumers themselves can also be influencers thanks to their interest in sharing opinions or recommendations with their followers. In addition, consumers are also content generators, so brands should take them into account.
How can we help you?
Choosing the right profile, according to characteristics, our type of product and the data we want to collect is, on many occasions, a complex task.
At Samyroad we can help you find the perfect profile for your campaign thanks to our experience as an agency focused on influencer marketing.
Moreover, at Samyroad we have our own tool, Shinebuzz, which allows us to analytically choose the perfect profiles for your brand and measure the campaign to know its reach and success.
If you have any doubts or you want to know more about it, don't hesitate to contact us!
Want to know more about our expertise? Follow us on LinkedIn!