Influencer marketing has become an essential tool for brands to connect with their target audience, and that's already said and set, embraced by companies of all sizes. As the industry continues to grow and evolve, it is crucial for brands to keep up with the latest trends in influencer marketing to stay ahead of their competitors, and the way to go on this is by understanding the shape of influencer marketing strategy for these upcoming years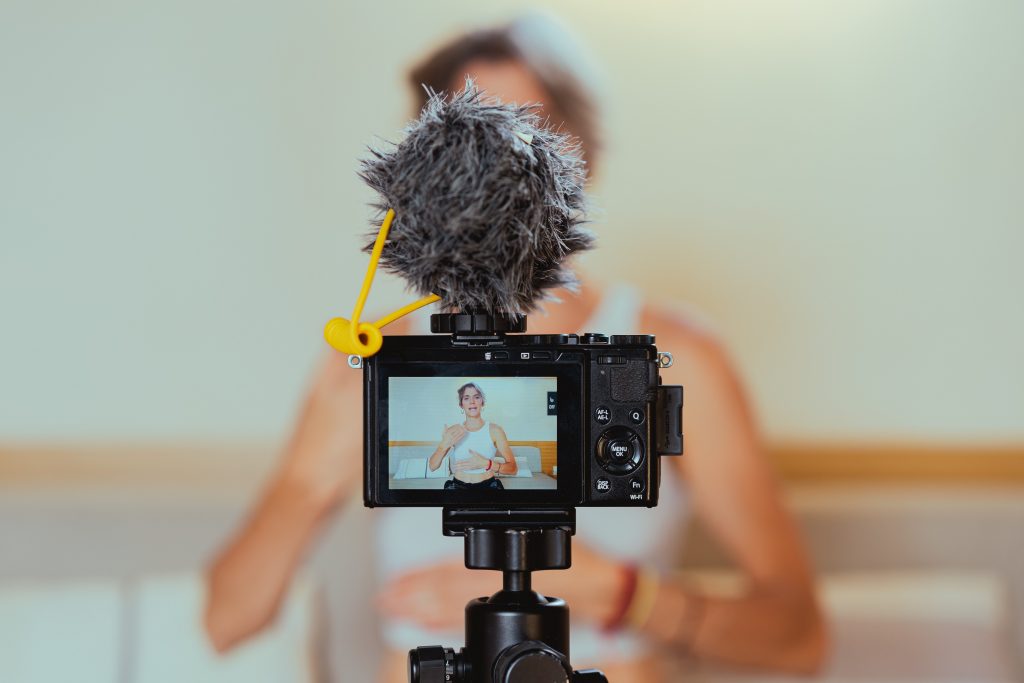 "Brands are increasingly recognising influencers as professional publishers with valuable audiences (…) Even behemoth social media companies recognise the pull influencers have in connecting people and keeping them engaged on their platforms—so much so that they're actually designing some of their new features specifically to support creators' business efforts "

Forbes, 2023
The need for authenticity: believe the expert 
Authenticity has become a buzzword in the influencer marketing world. Both brands and consumers are becoming more aware of fake followers and fake stats on social media, and users resent that. They are not looking for perfect idols anymore, but authenticity and realness. Brands that collaborate with influencers need to ensure that the influencers they work with have an actual and genuine connection with their audience, and have a place among them as equals.
In 2023, we can expect to see brands focusing more on authenticity and collaborating with influencers and niche influencers who have an honest connection with their audience, based on interests and talents.
Consumers are more likely to trust an influencer who they perceive as an expert in their field, this means that brands need to work with influencers who have a solid understanding of the industry they are promoting, but also rely on their knowledge and expertise; no one understands the target as they do.
Partnering with influencers who have an intimate knowledge of their niche will enable brands to establish a deeper level of trust with their target audience, thus significantly improving their likelihood of success in influencer marketing campaigns. To achieve this, choosing the right influencer is key.
Exploring the Metaverse
The Metaverse needs no explanation at this point, and it has become an exciting platform for brands to connect with their target audience, offering new spaces, goods, and experiences worldwide – all from the comfort of each individual's home.
One of the most interesting aspects of the Metaverse is the possibility of having virtual ambassadors, also known as digital influencers. These are characters developed by brands or individuals that can represent them in the virtual world and, getting ahead of the upcoming Fashion Week, beauty and fashion brands are the ones rocking these virtual ambassadors, showing how amazingly effective they can be in promoting products and the brand itself in the Metaverse.The use of virtual ambassadors is just one example of the many opportunities that the Metaverse offers to brands. As more and more people spend time in this virtual world, brands have the chance to engage with their target audience in new and innovative ways. By building a presence in the Metaverse, brands can create a unique experience for users and establish a strong connection with their audience that can translate into increased brand awareness and loyalty.
Live Shopping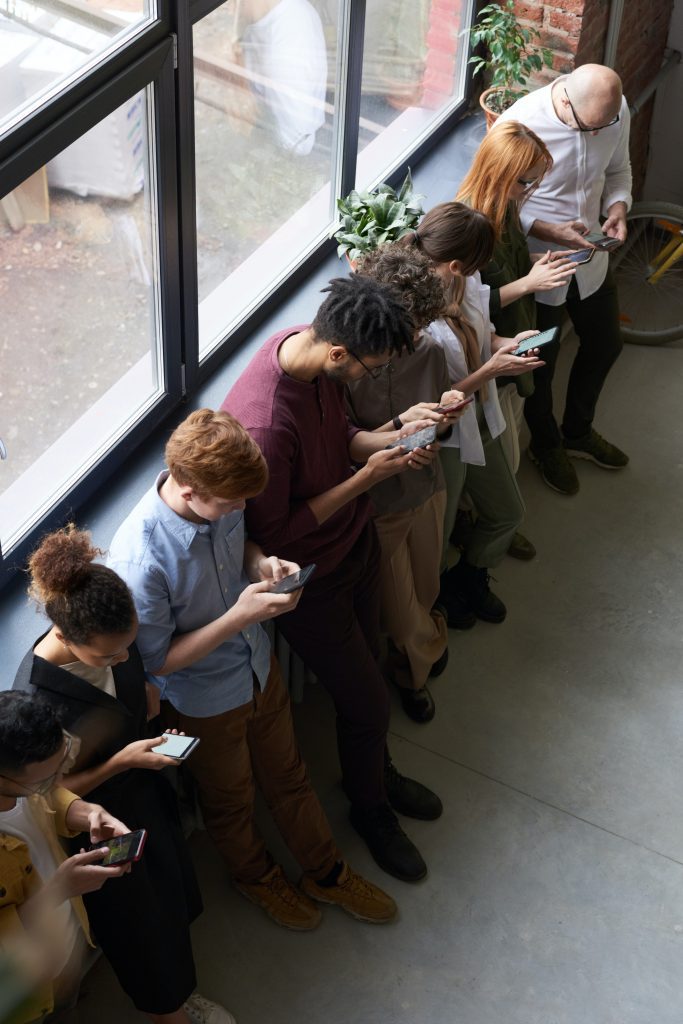 Live shopping is becoming increasingly popular in the influencer marketing world. It allows consumers to interact with influencers in real-time and purchase products directly from the live stream, a whole entertaining and unique experience.
The game changer here is to build confidence: people want to be sure about what they are buying, as well as excited to see their favourite influencer talk about it.
According to Statista, the primary benefits of livestream shopping globally are the ability to access exclusive discounts and use it as a source of inspiration and ideas. Additionally, 31% of respondents stated that this purchasing channel enabled them to shop smarter and make more informed buying decisions.
Therefore, we can assure that collaborating with influencers to host live shopping events will represent a great strategy in the upcoming years, and it will result in a highly engaging and interactive shopping experience that will significantly increase the possibilities of consumers making a purchase.
Niche Influencers
As stated in our report "The rise of niche communities", with this action involved in a strategy brands will have direct access to the target audience, meaning they can talk and communicate with them directly. Not only will they increase loyalty towards the brand, but also will get first-hand insights, challenges, goals and feedback.
Either way, users are extremely jealous and protective with their close spaces, therefore the best way to access to them is through niche influencers; who's that might not seem as shiny, but have the strongest bond in the community, and understanding why they are there is the base to give proper information that will result into buying decisions for them.
Why are communities looking for decentralised spaces?
| | |
| --- | --- |
| Discover new things | 77% |
| Connect with people who have similar interests | 66% |
| Find funny/entertaining content | 62% |
| Keep up with the news/current events | 60% |
| Ask a question to people knowledgeable about a topic | 60% |
| To seek honest advice | 55% |
| Get a recommendation for a product/service to buy | 54% |
| To have a safe space to share ideas, thoughts, etc. | 49% |
| To have genuine conversations with other people | 44% |
| To share advice | 38% |
As we can see, it's not only about showing off a product in these spaces, it's about offering a solution based on the interests of people who belong there. And that's why we, as brands, need an insider.

Best Platforms to be IN
In today's ever-changing digital landscape, influencer marketing has become a crucial tool for brands to connect with their target audience. As the popularity of social media continues to grow, so does the number of platforms available for influencer marketing. While Instagram, TikTok, and YouTube are currently the most popular platforms for influencer marketing, it is important to note that the best platform for your brand may differ based on your industry and target audience. For instance, a brand that caters to young people may find TikTok to be the best platform, while a brand targeting professionals may find LinkedIn to be more effective.
Looking ahead, we can expect to see more brands explore new and emerging platforms for influencer marketing. Clubhouse, the audio-based social media app, has already gained significant traction among certain audiences, and brands are starting to take notice. Similarly, Reddit, Twitch, and Discord are all platforms that have the potential to become popular for influencer marketing in the near future.
By staying informed on the latest trends and platforms, brands can stay ahead of the curve and effectively reach their target audience through influencer marketing.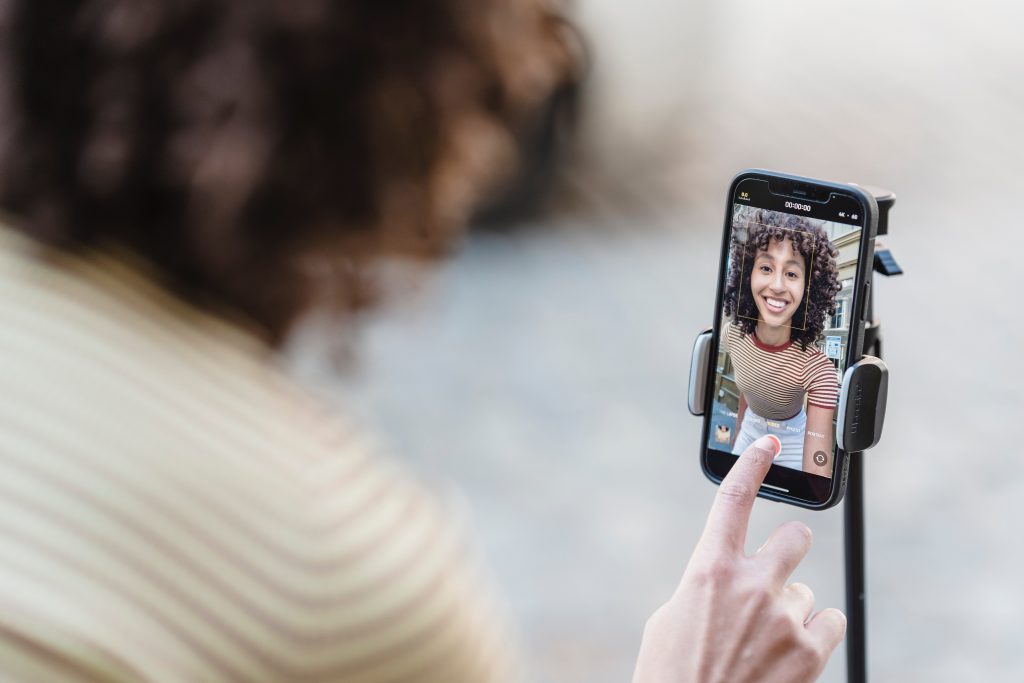 Down to business: is it worth the Investment?
Influencer marketing has been proven to be a valuable tool for brands to reach their target audience and increase brand awareness. By connecting with their audience in a more authentic and personal way, brands can increase sales and revenue. As such, we can expect to see more brands investing in influencer marketing, since 8 out of 10 marketers intended to dedicate from 10% to 20% of the marketing budget to Influencer Marketing in 2022, given the potential for high returns on investment.
However, influencer marketing is an ever-evolving industry, and brands need to stay up-to-date with the latest trends to stay ahead of competitors. It's, indeed, a huge effort and strategy that needs to guarantee that this ally will retrieve the investment in terms of growth and driving sales, and understanding the needs of brands and considering the over 90.000 content creators that signed up for TikTok only in 2022, we saw the need of developing specialised high-tech tools to assure effective influencer marketing campaigns.